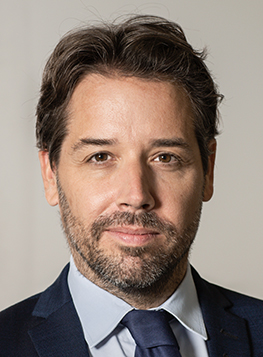 Dear colleagues and friends,
On behalf of the scientific committee it is a great pleasure to announce the Berlin International Shoulder Course (BISC) 2020.
Worldwide public and political interest has been turned on the assessment of the quality of care and surgical outcome in shoulder surgery. It is time to reflect and ask ourselves what we really have achieved during the last decades using new technologies, sophisticated implants and so-called modern surgical techniques. With respect to patient expectations, hospital demands and personal motivation of each surgeon we will discuss the state of the art of arthroscopic and open shoulder surgery.

We will also ask ourselves what have been the true milestones of arthroscopic and open shoulder reconstructive procedures including rotator cuff repair, instability surgery, AC-joint reconstruction etc.. Another focus of BISC 2020 will be the management of complications. With increasing numbers of primary interventions revision surgery still represents an underestimated problem that is mainly solved in specialized centres. Diagnostic strategies and therapeutic options including salvage procedures will be presented during the meeting.

A highlight will be a session that is called "Shoulder surgeons who underwent shoulder surgery!". Renowned shoulder surgeons will present their own shoulder pathology that they have suffered as patients and provide insight into how it feels to be on "the other side of the curtain".

Video demonstrations, live surgeries and mini-battles with international and national experts will complement the scientific lectures. Practical skills can be improved and enhanced in ultrasound and cadaver workshops.

The course will again take place in one of the most attractive locations in the heart of Berlin, between Kurfuerstendamm and Potsdamer Platz. The InterContinental reflects the dynamics of the German capital and unites tradition and modernity. Its outstanding meeting facilities guarantee professionalism in a familial atmosphere.

We are looking forward to welcoming you to the Berlin International Shoulder Course from April 16th-18th, 2020!





Prof. Markus Scheibel